Steps
Step 1 - Choose Private or Group Trial from buttons below
EITHER
Private Trial - Recommended, because we really get to know you, and can answer all your questions. Strongly recommended for pre- and post-natal ladies, seniors, and anyone recovering from injury or illness.

OR
Group Trial - small group classes with max 6 people. The instructor will know your situation from the information form, and will monitor your progress.
Step 2 - Choose class/date/time from available slots
Private Trial - choose date and time from available slots. If you have a special request, please call us 03-6384-5829 (Mon-Fri 10:00-18:00) or drop messages to info@re-juvenatepilates.com, to see if we can accommodate your request.

Group Trial - choose class type, date and time from published class schedule.
Step 3 - Pay for your booking
Private Trial: JPY 5000 + tax

Group Trial: JPY 3000 + tax

Please note the list price may be different. Please input promo code "1TIME_TRIAL" before paying, and you will receive the trial price.
Trial Classes
The Trial Class is your opportunity to get to know our studio, and our opportunity to get to know you.
Private Trial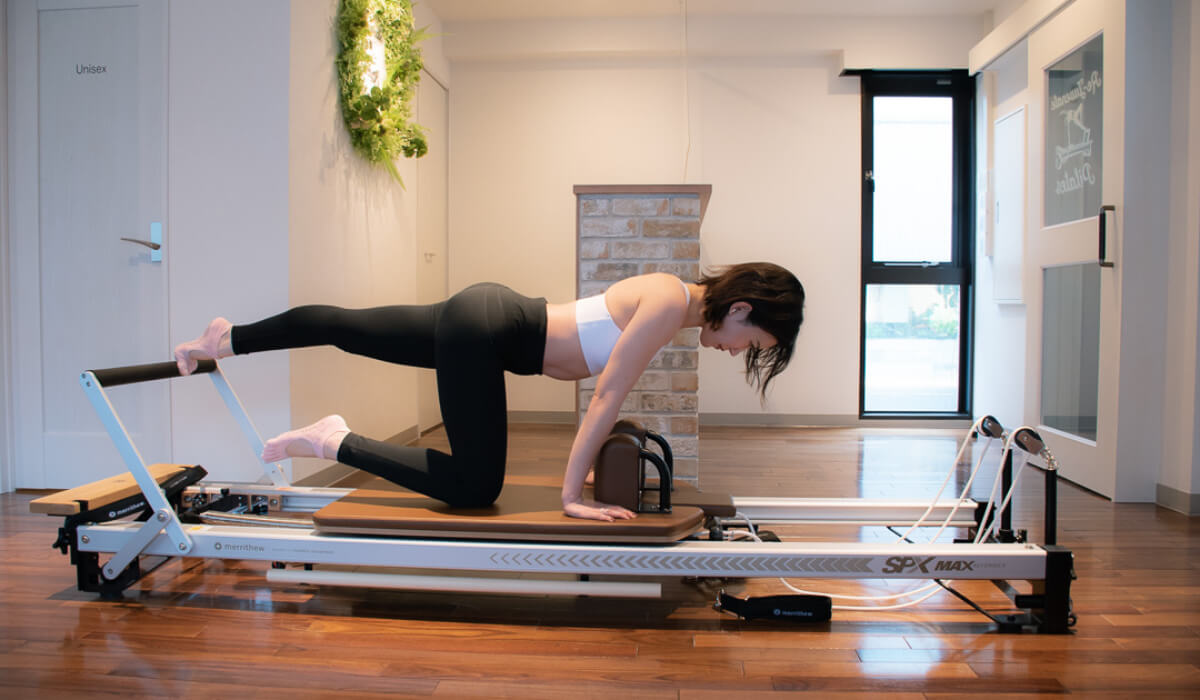 During the first 10-15 minutes, your instructor will ask you to explain your situation and your target, and will analyse your body posture. During the remainder of the class, you will be taught the basics of Pilates movements, posture, and awareness.

JPY 5000 + tax
Group Trial
Choose from 3 class options listed below, to join a small group class. Your instructor will observe your physique and monitor your requirements.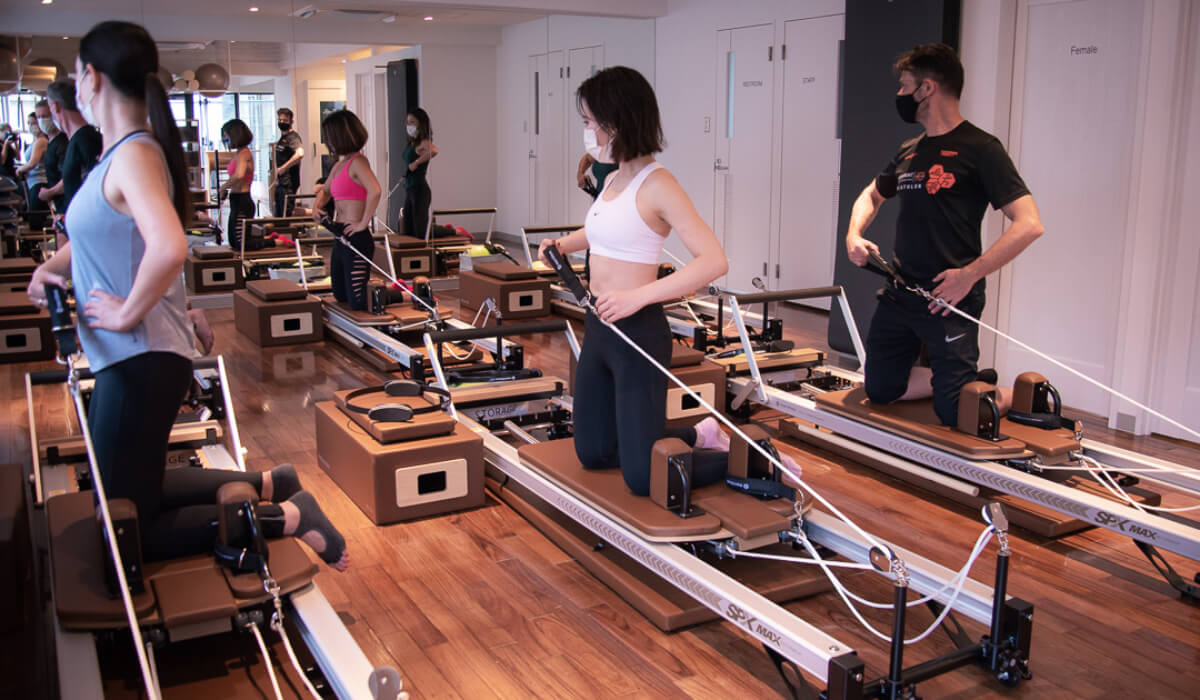 Reformer beginner
The reformer employs a sliding carriage and adjustable springs to regulate resistance and support, as well as pulleys and ropes to engage the limbs, providing a more varied and challenging workout. Class sizes up to 6.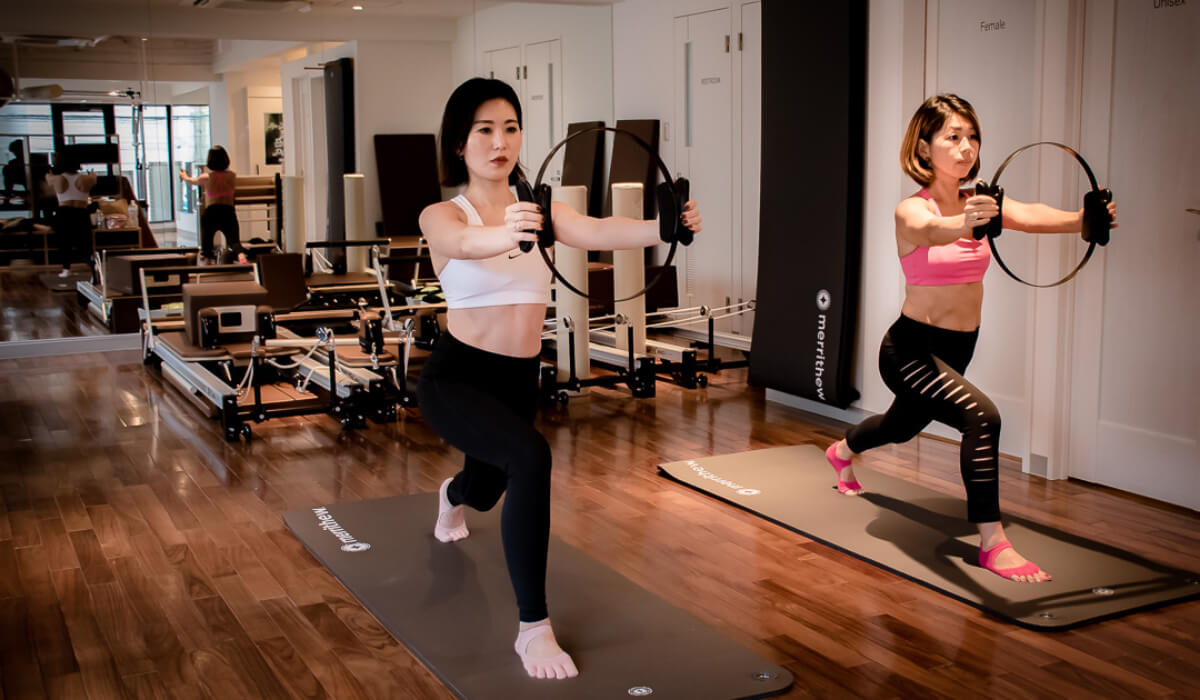 Mat beginner
Learn the foundations of pilates: how to engage and control your core during exercise. Mat pilates has the added benefit that it can be practiced at home. Class sizes up to 8.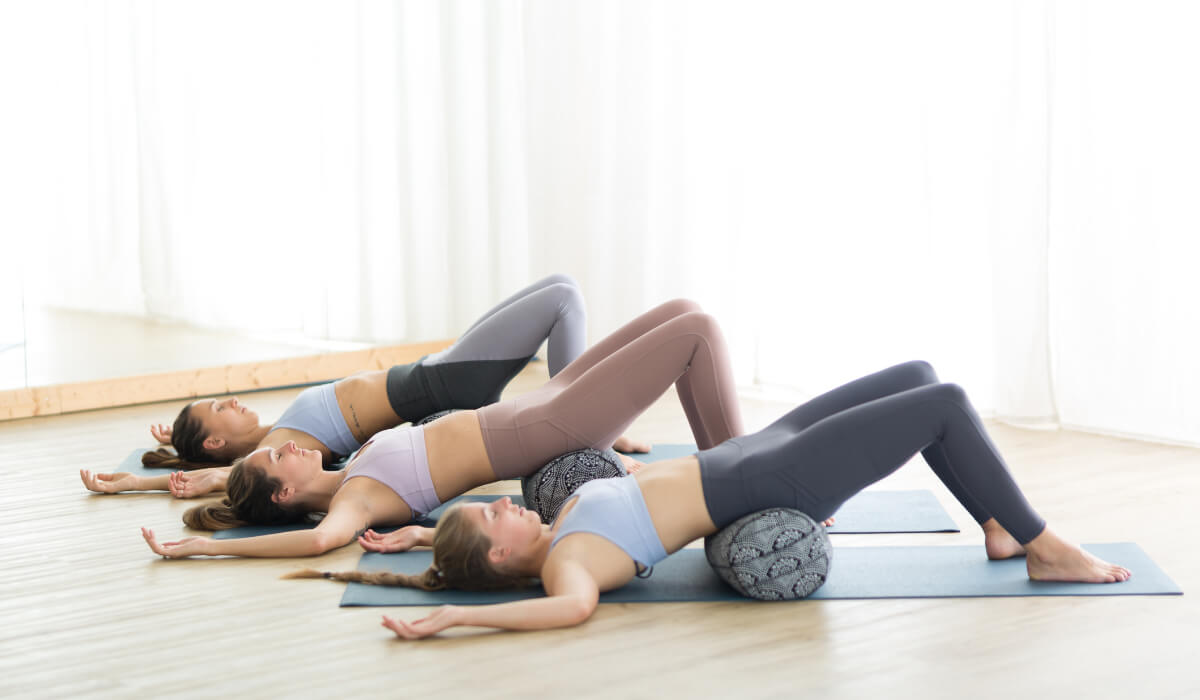 Tension Release
The large muscles of the body are surrounded by fascia, which can become stiff and tense as a result of our modern lifestyle. We show you the techniques to release this tension, and allow the muscles to engage their full range, providing the basis for you to get more from your mat and reformer classes. Class sizes up to 8.
JPY 3000 + tax
Trial Class duration: 50 minutes.
Please come to the studio 15-20 minutes before class.
Please bring a small towel and a pair of socks. We recommend anti-slip socks.
If you have any of the risk factors below, we ask that you take a Private Trial (JPY5000), and bring a Doctor's note.
pre-natal and post-natal ladies
recovering from injury
health complication
physical weakness